Contract Manufacturing Services for Complete PCB Design Solutions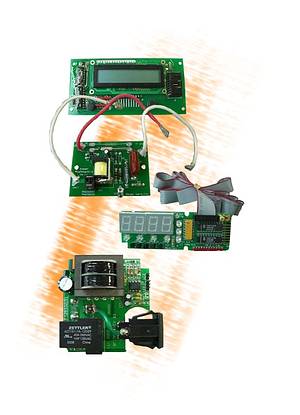 American Zettler, Inc. has expanded its manufacturing capabilities to include value added cost effective Contract Manufacturing Services in our modern factory in China.
Capabilities include:
PCB layout
CAD designs and drawings
Board stuffing using both surface mount and through hole technology per IPC 600/610 industry standards
Testing
Minimal tooling charges and competitive prices insure low cost solutions for existing or new designs. The engineering staff at American Zettler, Inc. provides local engineering support to bring your designs to life.
We welcome the opportunity to demonstrate our capabilities to your company. For information contact:
Edward Edsinga Project-Manager Phone: 949-831-5000 Fax: 949-831-8642 Email: cms@azettler.com